Nutrition Advice and Tips Νο. 3
---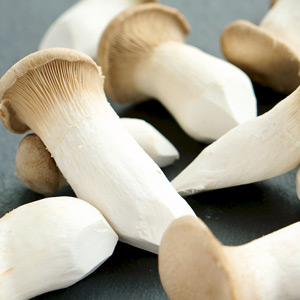 Mushrooms
Mushrooms are a hidden treasure for nutrition. They contain many essential nutrients, such as copper, potassium and B vitamins, as well as antioxidants.
Also, many are unaware that mushrooms (eg WhiteButton) are a very good source of vitamin D. And the best of all is that a portion of mushrooms provides all these nutrients with only 20 calories and no fat.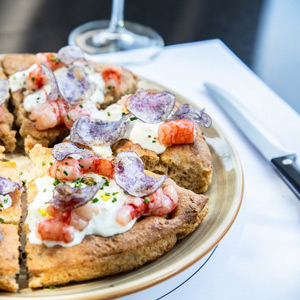 Things to notice when eating outdoors;
When you outdoors, avoid large, rich dishes or share them with a friend. Choose salads without sauce, roast meat, fish or other roasted seafood.
Instead of frying potatoes, ask for your plate to be accompanied by vegetables, rice or baked potatoes. Select small portions of appetizers and share them with other members of the group.
Instead of sausage with mayonnaise, choose olive oil with lemon or vinegar and drink for 1-2 cups of wine.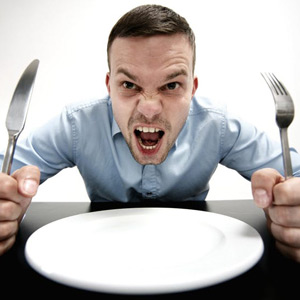 What to do to avoid hunger?
Try eating small meals every 2-3 hours to avoid fluctuations in blood sugar levels and control hunger.
Start with a breakfast and finish with a light dinner. Do not forget the snacks between meals.
How much salt to consume?
Consume less than 5g. salt / day. The 75% of sodium we receive in our diet is in foods we consume daily.
Do not drop salt from habit when eating or cooking. If you want a stronger flavor, put lemon, herbs or spices such as pepper, oregano, rosemary, garlic, mint, cumin, parsley, fennel and bay leaf.
- Translated with Google translate
---

Nutrition and Clinical Diet Centre

Clinical Nutritionist: Amourgi Eirini - Argostoli Kefalonia
Tel.: 2671024093